Anders Eliasson -> RE: Small signs of life (May 13 2018 7:37:40)
yes... I'm not dead yet.
My first handmade rosettes were zig-zag rosettes inspired by Charley Browns sweater. Its been many years (+ 12 )with no zig-zags in my life, so here´s one made out of bloodwood, maple and ebony. zig-zags on tieblock as well. For the moment its not for sale. It has almost everything I want in a flamenco guitar. Trust me, there will always be something, maybe very small missing in life, but this one is very close to my wet flamenco dreams.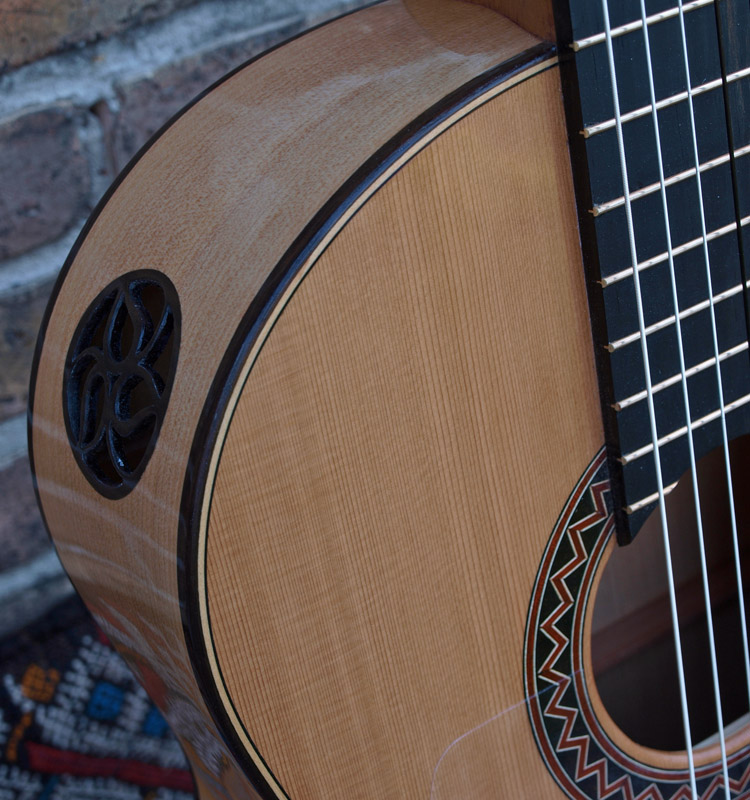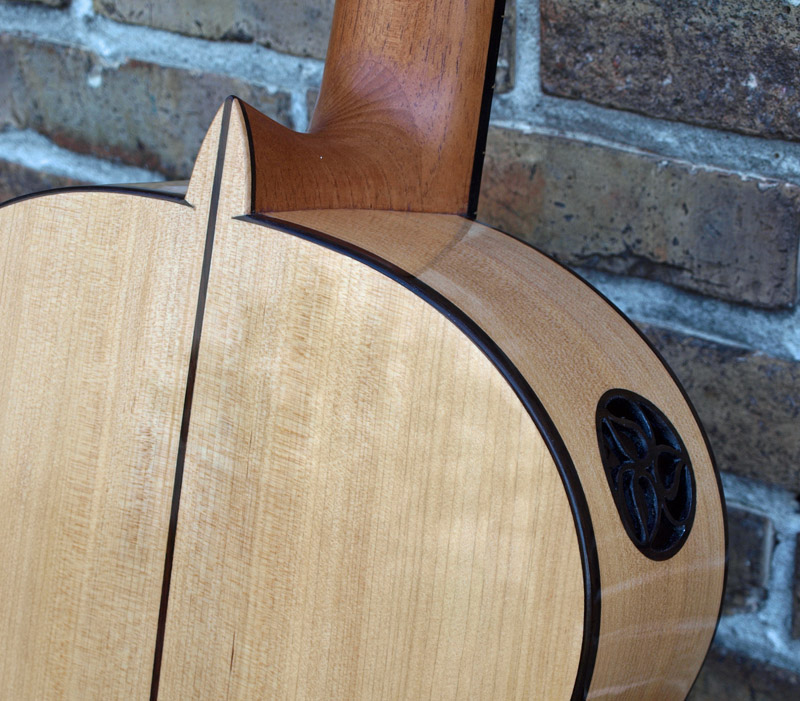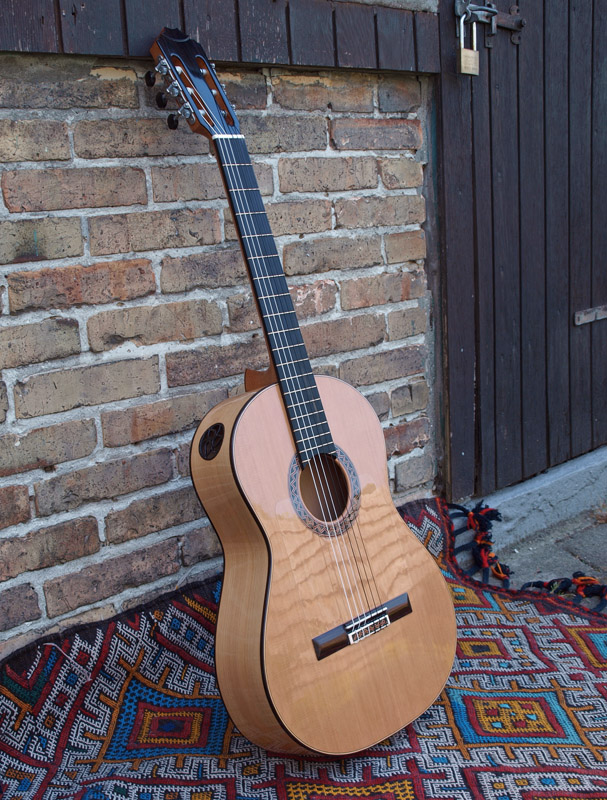 Images are resized automatically to a maximum width of 800px