aaron peacock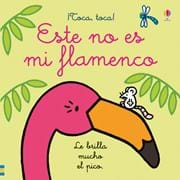 Posts: 136
Joined: Apr. 26 2020
From: Portugal

RE: Cuban guitar (in reply to Materva1974)

---

<insert requisite Yamandu video here>

</yamandu yes its a real DOM element>



random side note, many Flamenco palos are the result of South American developments that returned to Spain... (and named accordingly, occasionally)

Yes, I'm down with musica cubana, but Rob: I'll wait until we are friends before I unload on "Autotune Colonialism" clearcutting culture worldwide :D (I rather liked Morroccan music before that effect hit...now even some Taureg music has it, the last bastion of the guitar and human(e?) voice


In closing, as I'm partial to (partial) non-sequiturs, Norberto Lobo is quite nice... He's the Ewan Dobson or Leo Kottke of the mundo portufonico lol... no, he's quite unique...