estebanana -> RE: Building two classicals on a deadline- will I make it? (Nov. 23 2022 0:48:28)
Once I took a guitar to Gene Clark for a critique. He pointed out some things I didn't see or know how to plan for. By this time I had make about four guitars, and they were not totally 'clean' yet. It actually took me years to make a clean guitar because I'm a slow learner I guess. Gene said his third guitar was clean, it took him three tries to get it right. As I was standing next to his bench looking at my immature work he said to me, "Don't feel bad, guitar making is a minefield of pre-event decisions you learn to make before you get the path correct."

He has these little axioms like all the good luthiers, they see ten moves deep in the game.

Want to see a particular type of 'mine' you have to not stumble into?

The 'glue ghost' happens when you leave glue on a surface that will take exterior varnish material, like French polish. I use varnish as a verb, varnishing is applying a finish. I suppose lacquering isn't a form of varnishing, but I think of shellac with French polish a varnish activity. You have to examine the exterior surfaces and scrape or hand off and residual glue film no matter how thin. Sometimes a wash of alcohol shows opaque glue ghosts and you can lightly scour them out with water on a little piece of cloth. Whatever you do to make a clean guitar you have to evict all the ghosts. If you miss one it will mask the finish from reaching the wood and this creates a semi opaque blob under the finish. On this guitar I must have handled it with a trace of wet glue on my finger, because it left a small print on the cherry back.

Once I called Gene on the phone 📞- and says what are you doing, can I come over? He said sure, I'm just painting a guitar. I thought he was really putting paint on a guitar so I rushed over to see what the heck he meant. Turns out he was just French polishing a guitar, varnishing it with rubbed shellac. But he liked to call it 'painting'.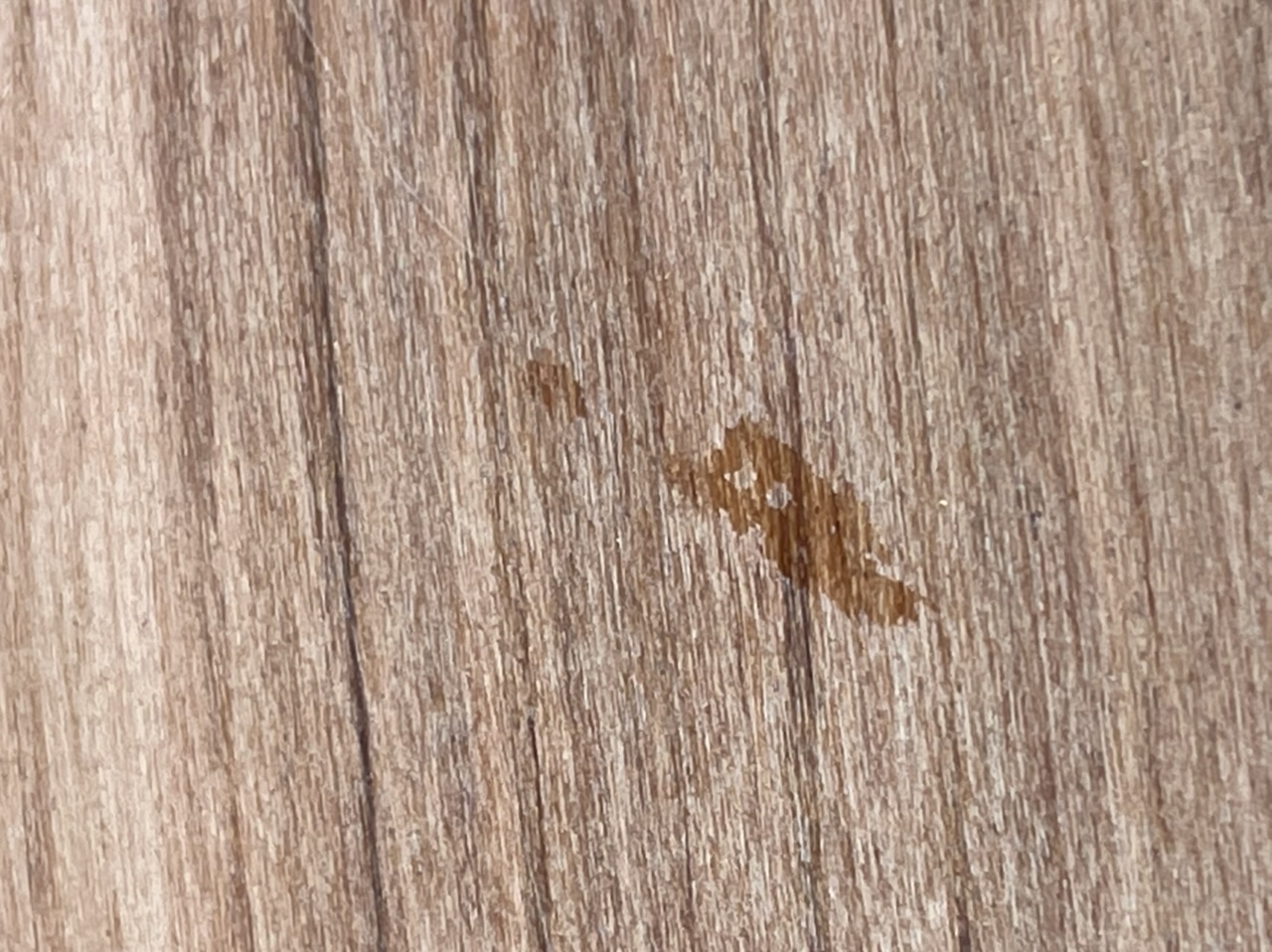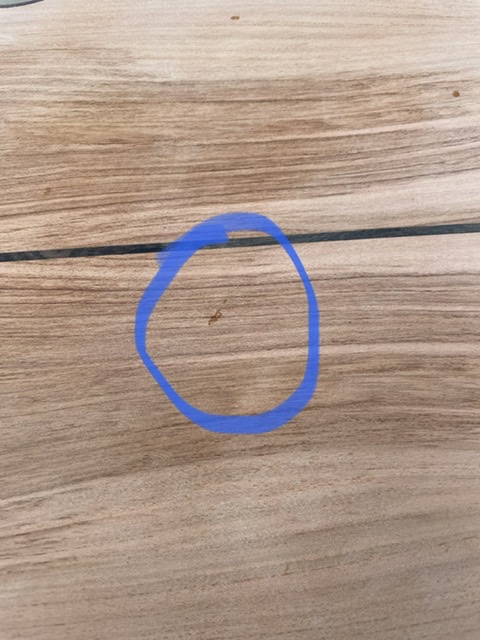 Images are resized automatically to a maximum width of 800px