estebanana -> RE: Building two under influence of a 1973 Sobrinos de Esteso (May 18 2021 1:40:00)
The table was rusted, it's since cleaned up well. Now I'm engaged in rebuilding the motor. I pulled the three bearings off of the motor shaft and differential gearbox. The bearings were worn and clicky, screaming horribly with motor on. I hope new bearings quiet the motor and address the vibration. With the belt and the blade off the saw vibrates with just the motor, I think the wobble in the bearings is being amplified and is vibrating the frame.

It's a diversion I can't really afford, but then right now I can't afford the brand new band saw I really want.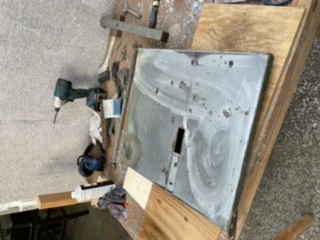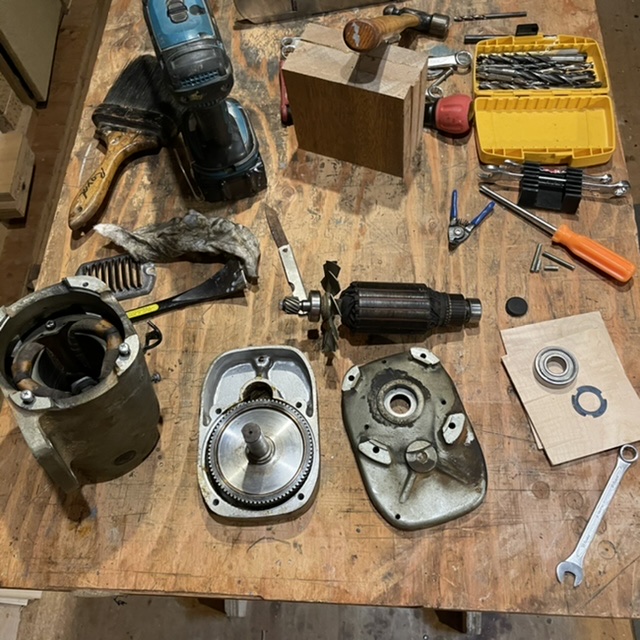 Images are resized automatically to a maximum width of 800px