constructordeguitarras -> RE: Ben Woods (Sep. 29 2022 23:21:21)
Today or last night Arlene posted this on Facebook:
My Bennah, our Ben decided early yesterday morning to travel on from this 3-D world and take a great tour of the Universe. He is no longer suffering, no longer in pain. Selfishly I wanted him to stay…we all did … so, so bad. He must have a lot of new and important work to do and I respect his decision. Obviously I am devastated to lose my best friend in this world but I must accept this reality.
He fought so hard every single day until the end. I've never witnessed someone go through so much pain and suffering yet consistently, daily, persevere and set goals, brainstorm, create prototypes, art, music, guitars, make time for friends, help friends through their hard times, and still be a mentor to so many both privately and publicly.
I want each one of you that sent video, audio, email, text, direct messages to know that you made Ben feel so loved and calm. I read every single message to him and played your voice right to his ear. He heard all of the love you sent him and I'm telling you it changed the energy of the room and his state of being. Every staff member made note that they could feel the love vibe when they stepped into the room and they visibly saw the changes in Ben's demeanor.
You know that he loved you, his friends, family and fans with his whole heart. Everything each one of you said filled him up. I am so grateful you shared your love, admiration, songs, memories and heartfelt feelings with him, I believe he needed it.
There are many nuances, signs, coincidences, serendipitous circumstances that have happened in the last two days that are too numerous to share here. They seem divinely orchestrated, everything occurring at the "right" time.
I acknowledge that many of you have been blindsided by this devastating (new to you) news and are completely heartbroken to not have known sooner. This was Ben's decision to not be public until earlier this month. The backstory is that he had not been feeling well even as early as late 2019. Concerns started with increasing food sensitivities that led to a few Dr. visits in the summer of 2020 and finally going to UCLA emergency in October 2020. This ultimately led to tests and a stage 4 colon cancer diagnosis the 3rd week of October 2020. That led to many treatments, him moving home to Washington in July 2021 to have full family care and here we are.
Please understand that I and his parents are hurting deeply now and these are all the details I wish to share. Please understand our need for space and privacy now so if I don't respond, please respect that. From the bottom of my heart THANK YOU for your love and support for Ben, his family and me at this devastating time.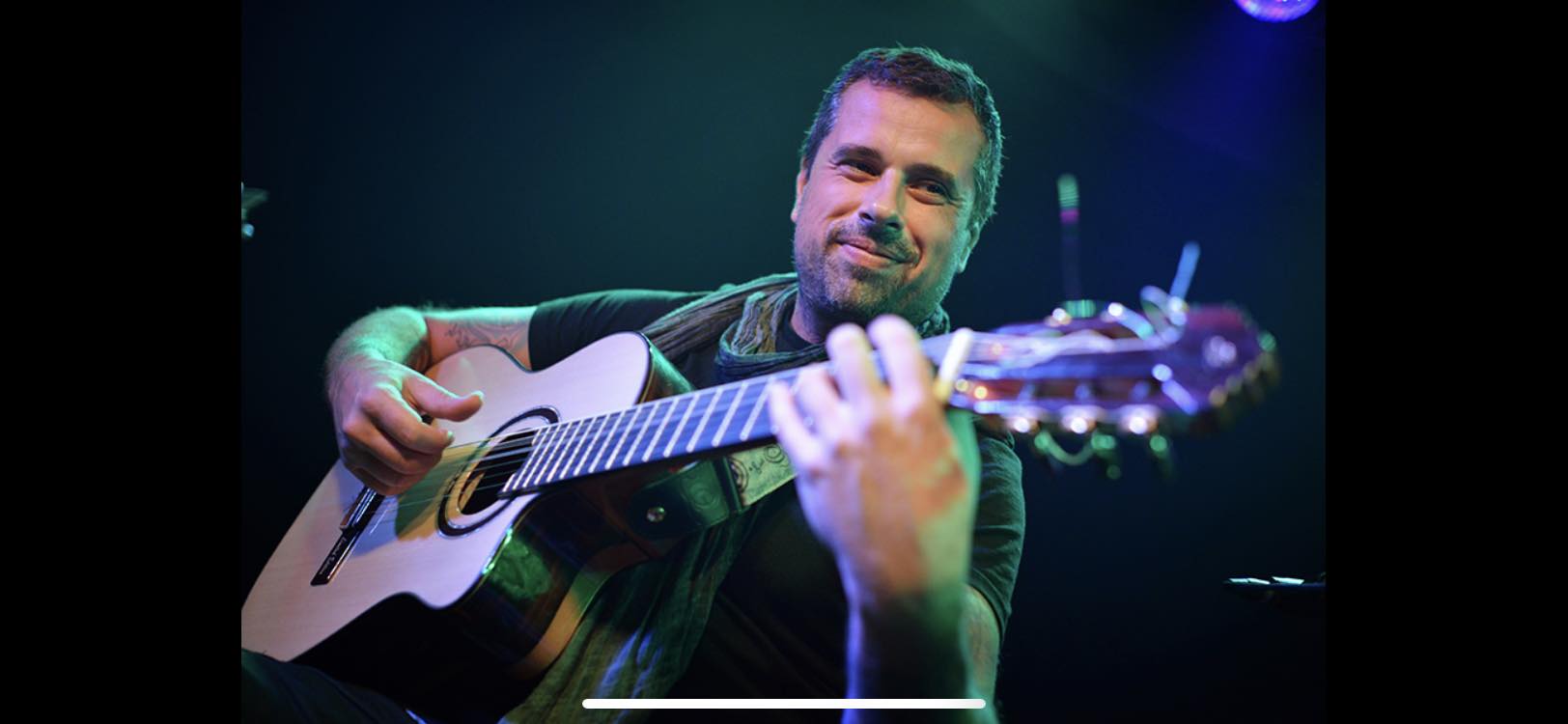 Images are resized automatically to a maximum width of 800px