henrym3483 -> RE: 2021 Releases (Jul. 10 2021 11:07:24)
John Walsh's album is amazing.

my teacher in Jerez, Jesus Agarrado el Guardia has came out with his first album
listened to it all week, its a labour of love, all the letras written by him, his children sing on the disc and alot of suprises.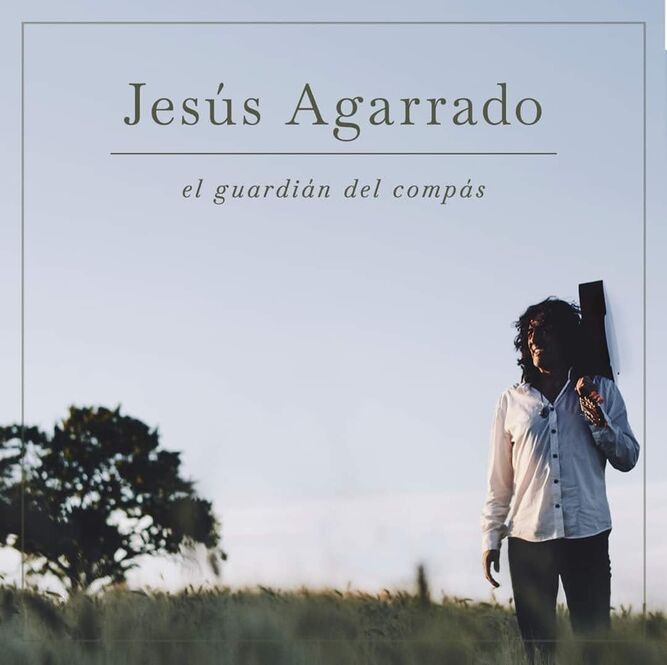 Images are resized automatically to a maximum width of 800px