n85ae -> RE: Suggestions for Arpeggio? (Oct. 2 2020 19:52:53)
Hi -

I mess around trying to learn all different kinds of music, depending on my interest of
the day. Lately I have been working on learning some Yann Tiersen piano pieces transposed
to guitar. I just can't stay interested in any particular Flamenco Palos to get that good at it,
but I sure like listening to it. :) ForoFlamenco is the only guitar forum I revisit though, so have
been a member for a long time ...

My airplane stuff:

I was an Aircraft Electrician in The Navy and ever since getting out have been a pilot, and
aircraft builder (light planes) for a hobby. Currently work for a large International Bank and
thinking to retire early, and take up flight instructing as a part time job. I've been flying for
almost 30 years now. Probably my favorite kind of flying is gliders, but I don't have the time
to fly them as you need to spend a lot of time hanging around the field doing ground stuff
for every hour in the air (assembling gliders, helping drag them around, hook up the towplane,
etc, etc). Great sport, but lot's of time at the airport o do it.

Picture below is my complete and flying airplane, N85AE. I have a second one I have been
building, but having kids that are now teens has slowed down work on building it.

Jeff.



quote:

Jeff that is a pretty cool duet. I like it.

Btw, you still working in the aircraft stuff if I remember correctly?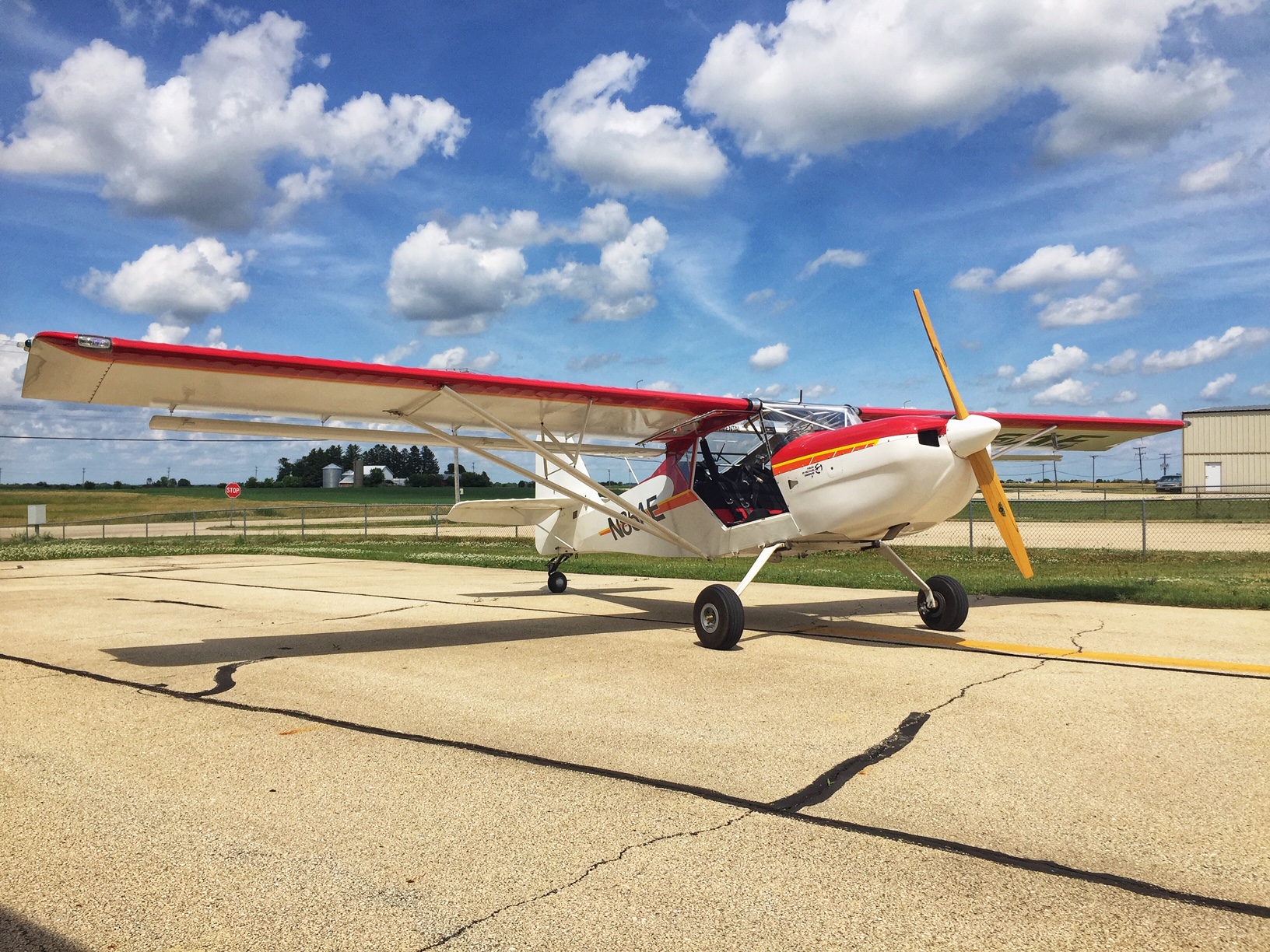 Images are resized automatically to a maximum width of 800px