JasonM -> RE: Samuelito Solera (Feb. 4 2019 23:31:31)
I had a really cool, surreal weekend! I went to see Samuelito play with 3 other guys (Antione, Turkish guitarist Cenk Erdogan, and Luca Stricagnoli). It was a sold out show and a big audience, many people came to see this Luca fella who plays like Andy McKee stuff

I went back stage with my Luthier friend because Cenk had a crack in his guitar he wanted checked out. Anyway, I was checking out Samuelito's guitar (the negra he plays in videos) and we got to talking for a long time drinking some beers and nerding out on some flamenco. The next day Samuelito and the other 3 guys wanted to hang out so we got some lunch and hung out around town till late evening.

Samuelito is able to absorb music like a sponge. For example he could play almost every Vicente Amigo piece, as good as Vicente himself. Although he studied classical guitar at a conservatory he learned flamenco pretty much from YouTube. Emulating Paco and other players. He gave me some technique pointers and corrected a problem I've had with getting my abinico up to speed. But I was really embarrassed to play in front of him 😂

He wants to start making high quality YouTube videos on playing and technique to give back to the YouTube community and help others out. He's also working on his next album and other collaborations. One with a singer that will cover 60 different palos, and another with singer Alberto Garcia.

Cenk is doing a collaboration album with Rycardo Moreno (I got to talk with him over FaceTime a bit) and Pirrana. Cenk is pretty incredible. And Antione is a really nice kid, very quiet but funny and a real prodigy.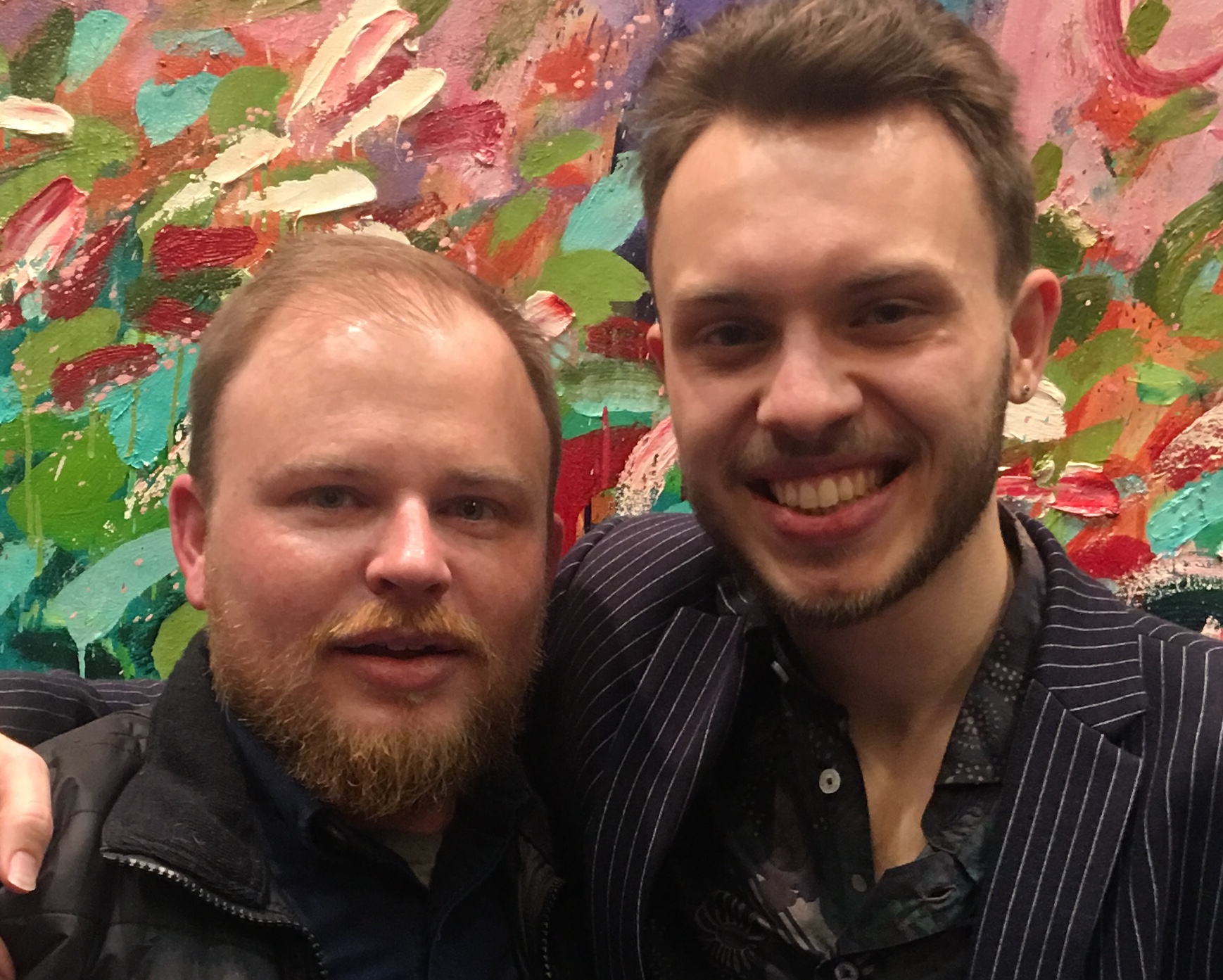 Images are resized automatically to a maximum width of 800px