Haithamflamenco -> RE: Guitar identification (Oct. 15 2017 12:23:01)
quote:

am not convinced that is a Jeronimo Perez that Jesus Guerrero is playing. Headstock, rosette, top purfling, unbroken 19th fret, plantilla are all untypical of Perez. If you look at the label it's not possible to read but Perez has two labels neither of which have that border.

Jesus Guerrero does have a Jeronimo Perez you can see it here:


Looks like Diego del Morao has borrowed a Vicente Carrillo.








looks like Benito Huipe to me , the red lable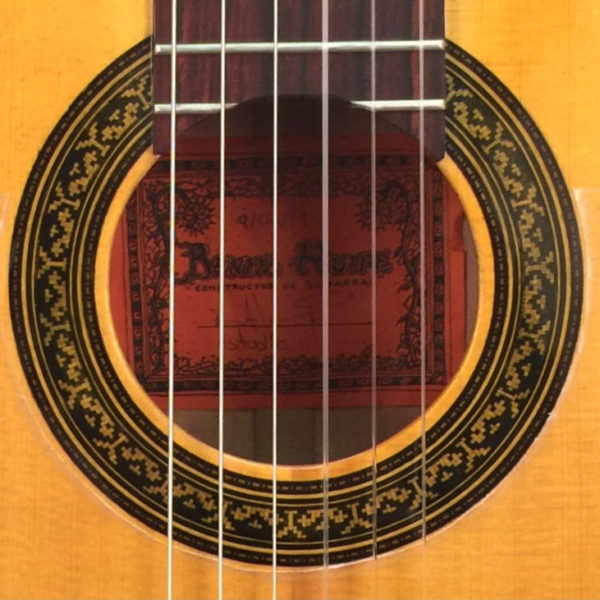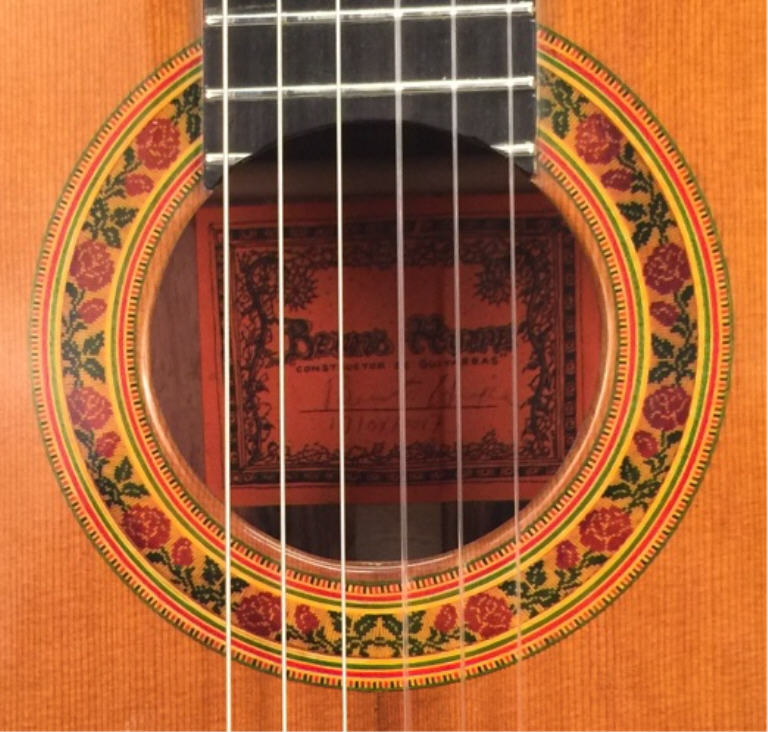 as well as the headstock




same rosette




Images are resized automatically to a maximum width of 800px