Piwin -> RE: The Western world is out having Easter Bunch (Apr. 18 2017 10:18:57)
There are so many trolls and corporate agents parading around as normal citizens on social media these days that this just might end up happening:
The real conspiracy is not that the sheep are actually wolves. It's that the wolves are actually rabbits. And I suspect the rabbits are actually sentient F. Santez guitars. Matriochka of disguises.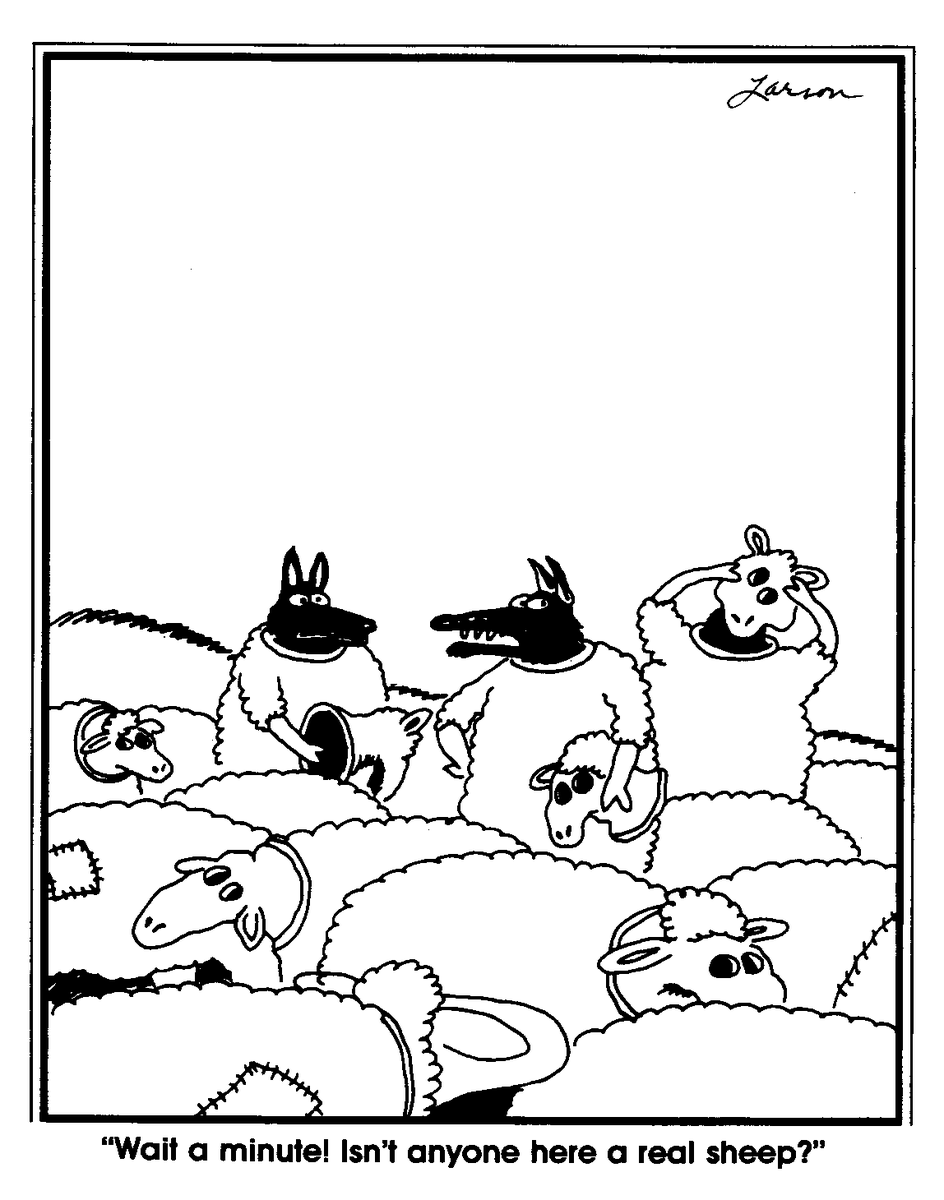 Images are resized automatically to a maximum width of 800px