mt1007 -> 1968 36mm Fustero Tuners (Feb. 3 2017 18:07:52)
For sale: 1968 36mm Fustero Tuners with original screws. These beautiful mint condition Fusteros work flawlessly. These are perfect for older high end Spanish Flamencas. Please make sure you have 36mm roller spacing before you buy. 250 Dollars with free shipping in the USA.

Please send a private message if interested.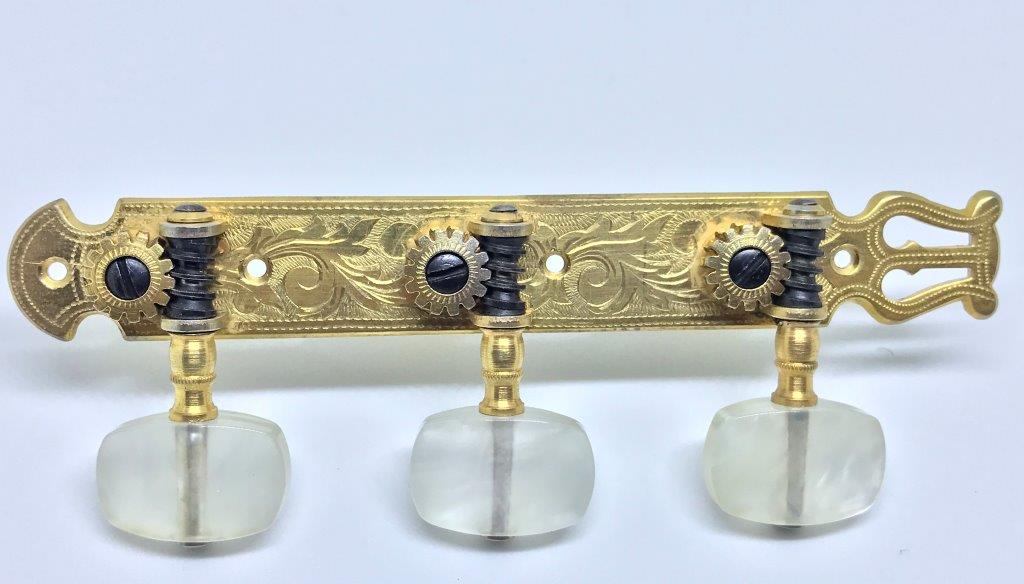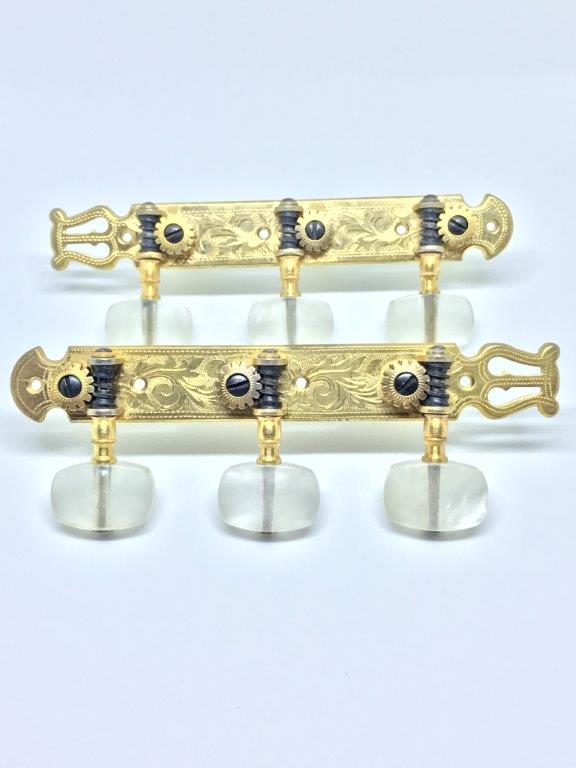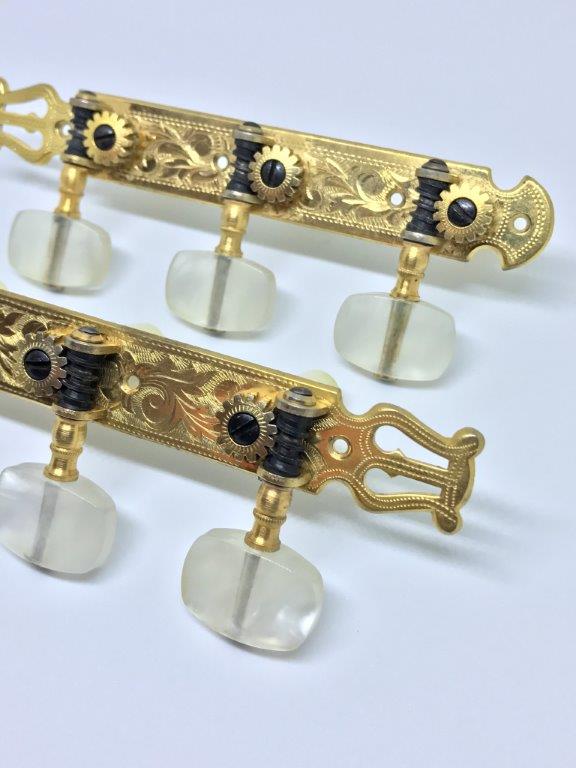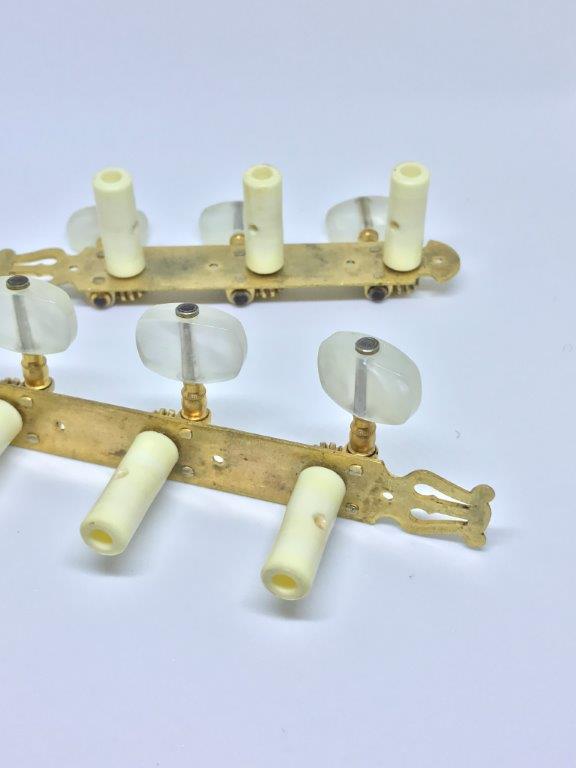 Images are resized automatically to a maximum width of 800px