DavidRG -> Discovering the "backstage" of flamenco, with Pablo Ruben Maldonado (May 1 2016 11:10:04)
Every Saturday, at the Centro de Arte Flamenco and Spanish Dance "Amor de Dios", the pianist Pablo Ruben Maldonado offers you a unique experience: sharing a rehearsal with the best flamenco artists.

http://eltablaoflamenco.com/blog/2016/05/01/descubriendo-el-backstage-del-flamenco-con-pablo-ruben-maldonado/

The concept is attractive and new. We've all seen beautiful flamenco shows in theaters, tablaos or scenarios of all kinds. And surely we have wondered many times how are the months of preparations that a good show requires.

Pablo Ruben Maldonado, flamenco pianist, offers you the opportunity to enter the rehearsal room in wich musicians, singers and dancers prepare for the show, adjust the repertoire, choreography, music and lyrics.
But make no mistake: the intensity of the dancing ans singing is the same as in a theater.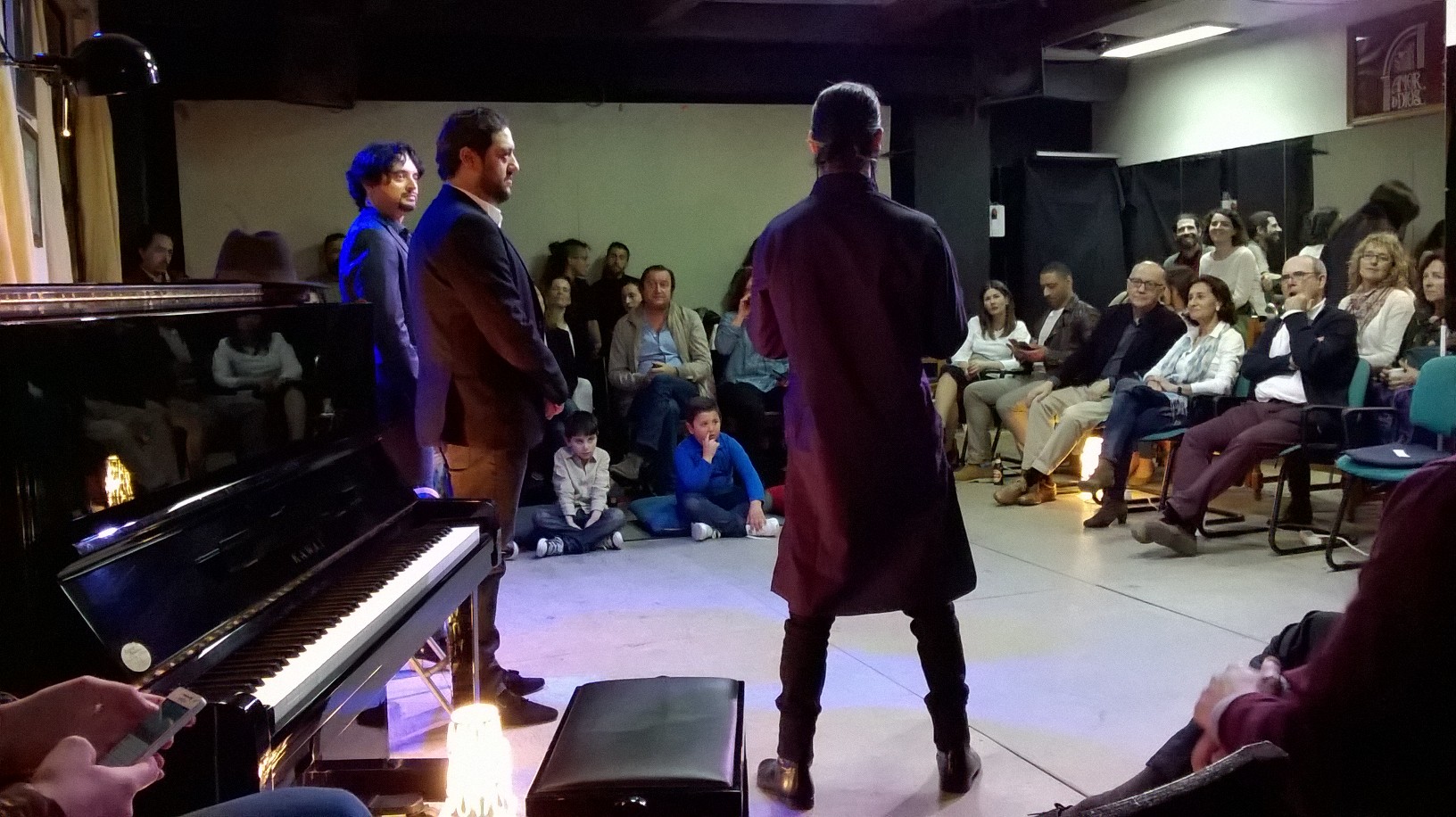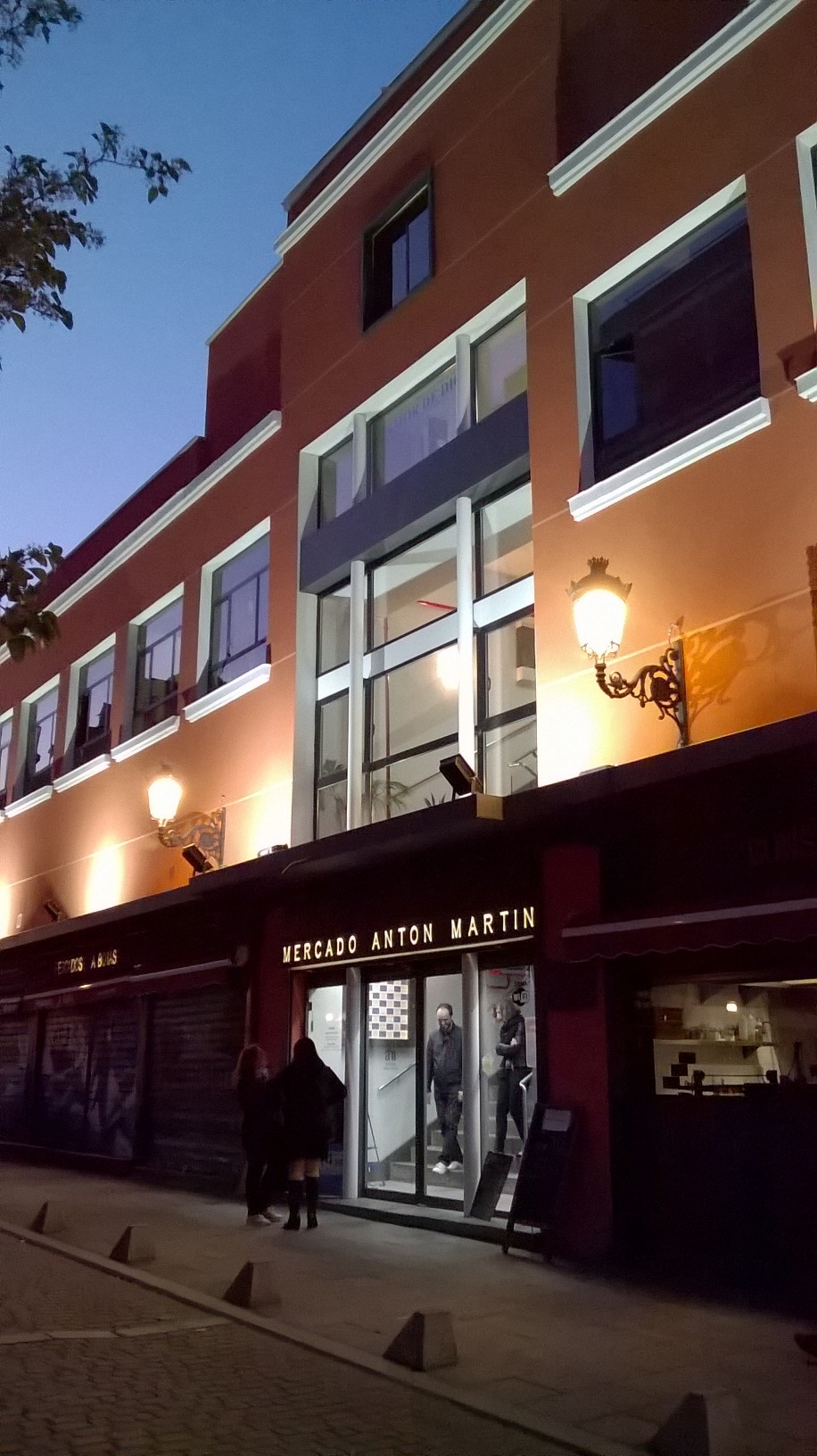 Images are resized automatically to a maximum width of 800px