sissoko -> Help needed please ! (Apr. 26 2015 21:40:34)


Hi, I have been trying to study flamenco guitar on my own for one year now, and this is an attempt to play the solea de concierto from manuel granado's first book.

A guitarist friend thinks my left hand goes too much forward, and it's true that my thumb is usually very low, almost on the side of the neck. However I tried to change that but I really can't understand how, so what do you think ?

My two thumbs have the same problem : the bone that connects them to the hands "jumps" (it's always been like that) : so when I my thumbs moves away from the fingers, at one moment, the bone goes inside and the tip of the thumb goes down. I hope it's clear.

My other big problem is that on my left index, a hole has formed, and it won't go. It's a track made by the strings, but it is not well placed, it goes from the tip to the side of the nail, in a diagonal. The flesh won't come back to normal. Has it ever happened to one of you ?

Also, of course, any other comment and advice would be very welcome.

Thanks !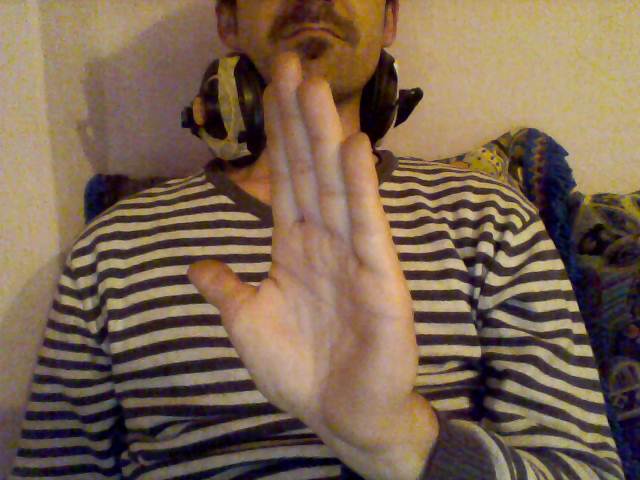 Images are resized automatically to a maximum width of 800px