Ruphus -> RE: You are sexier when carrying a guitar (May 11 2013 10:27:31)
quote:

ORIGINAL: Lenador

" Then I go "What's your name? I play the guitar!" Lol jk.....kinda...



Hehehe [:D]
Though seriously; to me it appears rather likely that a considerable percentage of male youngsters who approach the guitar do it for image considerations.

Many of which - unless they happen to find out that they have a talent for seamless playing, or an instructor who has one for teaching it - will drop it again after some half-assed trials.

Further, I assume that who can easily put down his instrument for good after advanced state of playing, to have not been motivated by passion for the sound, but by something external like parents who once requested rehearsing or image reasons like above.
Just like my assumption that overlly critical people who can´t enjoy imperfection to be musically insensitive.

Meaning that´s how I can only imagine things, not that it couldn´t be another way too.


quote:

i think a german shepperd is best option.


Big strong dogs could evoke admiration for you as "master of the beast", but could also seen as shield like mentioned above already.

Some could like it, while others possibly be more impressed with something smaller like a beagle, cocker etc., adoring you for being so humble / peaceful and selfconfident that you don´t need your dog as body guard.

Some seem to appreciate originality and spirit, others to be seeking for masculine shelter behind haired brest with golden necklace.

All that´s certain is that guitars and dogs don´t hurt for making contacts.
( Even here where the traditional common sense demands dogs to be regarded as filthy vermins, and where normally no female will dare talking to a stranger, I have experienced girls´ and ladies´ ecstasy about dogs. Especially with Hermann who isn´t too big and has very dear eyes. "Oooh, is this sweet!! Can I stroke it?")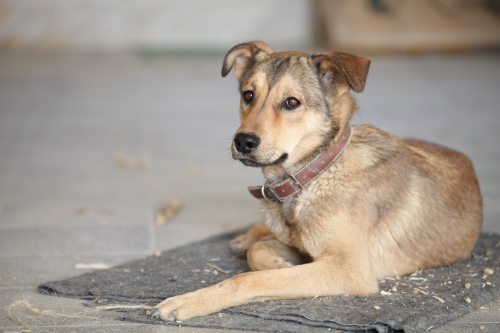 Too serious answer for humorous suggestions, but I felt like it.

Ruphus

Images are resized automatically to a maximum width of 800px