Ruphus -> RE: My photo of the week 28 (Jan. 26 2012 9:09:16)
quote:

ORIGINAL: Escribano

Ruphus,

I traded my Panasonic LX-5 for the S95. The Panny has a f2 Leica lens and is a great little camera but just not small enough to fit into a jeans pocket, so I found I was leaving it home to often and it has a detachable lens cap, which I hated. The S95 is pretty much in the same class but much more pocketable with an integrated lens cap.

It is also getting a lot cheaper now the S100 has come out. Like all new stuff, it is worth waiting a year or so.



Hi Escribano,

Accidentally my current pocket shooter is a Pana too. The DMC-LS2.
She served me alright for the jeans pocket while crawling through all kinds of landscapes during travel ( and where you wouldn´t want a chunk dangling down the neck in sinister quarters ).
At that time she appeared like good compromise between compact and decent pictures ( little example below) with not too bad glasses, broad manual access to functions and none-propriety batteries ( really dislike proprietey batteries ).

Having lent it out currently, and the lens scratched already ( don´t ask me how folks come to such even with an occular protected as can be), I thought already to leave it where it is and get me some other kind of pocket device.

Your S95 looks like quite a contender, with brilliant display, RAW etc., despite propriety batteries, that have on top been reviewed as lame. ( If it took AAs instead you´d put some eneloop rechargables in there and be good for a long while.)

Thank you for the hint! I´ll be observing this little gem and see where the price goes.

Ruphus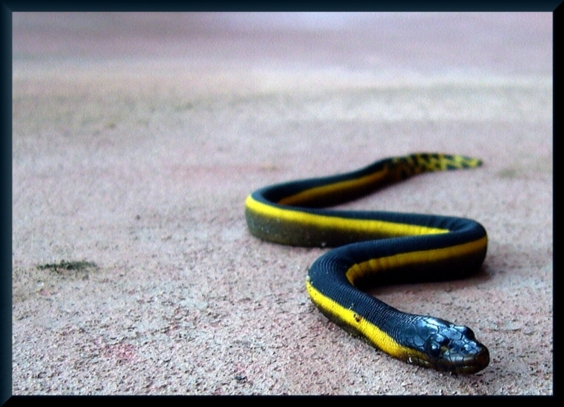 Images are resized automatically to a maximum width of 800px